Know the state of your heart from 99€
Iker Casillas + IDOVEN
Iker Casillas trusts in IDOVEN and contributes as an investor supporting our project with the common objective of helping to prevent heart attacks and other heart problems in people and sportsmen of any level. In addition to committing to an enterprising Spanish company.
HOW DOES IT WORK?
Choose a medical study
Buy some of our cardiac studies on the web. For you or on a gift card.
Remote Cardiology
Receive your monitoring kit at home and monitor your heart. A courier will pick it up after the study is completed.
Receive your results
You will receive your cardiological diagnosis and medical recommendation in less than 7 days.
B2B Services
Artificial Intelligence-driven SaaS cloud-based electrocardiographic analysis boutique
Cardiology at your fingertips
We combine cloud data analysis based on powerful artificial intelligence algorithms with the use of cutting-edge non-invasive wearable technology. The joint use of these technologies allows us to analyze the activity of the heart by observing its behavior during all daily activities including sport.
Real-life study
Learn about how your heart adapts to your rhythm of life. We monitor your heart for days or weeks. We analyze your reactions to stress or at work, during your workouts or while you sleep. We monitor your cardiac activity in your day-to-day life to help prevent possible heart disease.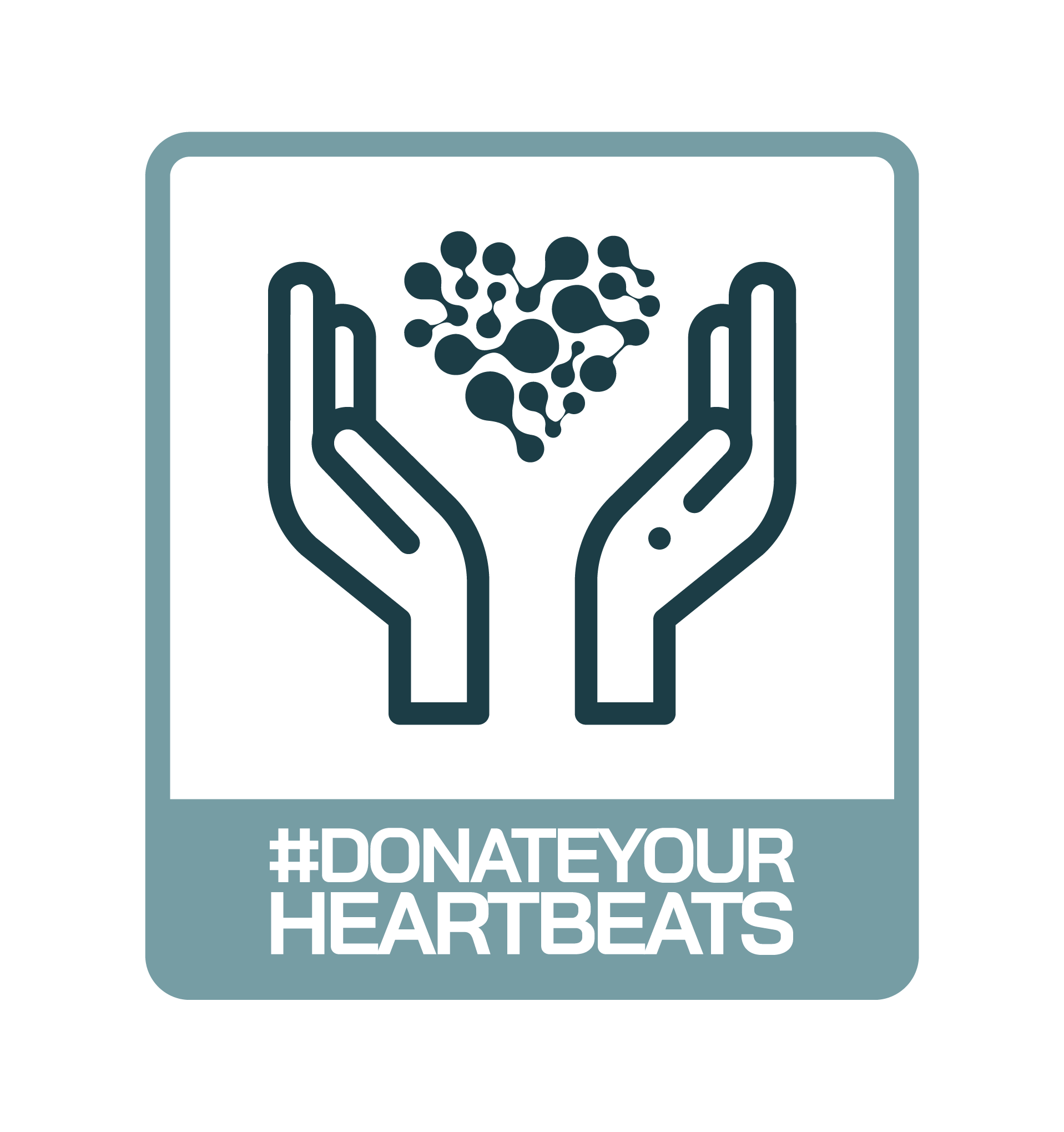 Donate your heartbeats for a good cause
Help us make a difference by becoming one of the world's first heartbeat donors: donate your heartbeat so that our technology can solve more people's heart problems in the future. Your heart's characteristics help us make medical technology increasingly accurate and personalized. THANK YOU to those of you who make this possible. #DonateYourBeats
Our goal
We want to detect heart problems at an early stage to prevent heart disease, heart attack and sudden death.
Technology
We combine cloud data analytics based on powerful artificial intelligence algorithms with cutting-edge non-invasive wearable technology.
Monitoring and analysis
We monitor your heart in your day-to-day life and test your recorded electrocardiogram for possible arrhythmias and other heart problems.
Mentions
Toasting his 40th birthday today, @IkerCasillas also celebrates the day he was "born again" after a 2019 heart attack 🙏 🗣️ Here, the #WorldCup winner tells us about raising awareness of heart disease through @FundacionIker & @Idoven_ai , and reflects on his glorious career 👇
- FIFA World Cup
"#IA to save lives ❤️ Promising 🇪🇺🇪🇸 #ehealth #startup @Idoven_ai combines wearable technology and #IA to analyze the heartbeat and detect heart problems. You can donate your #data heartbeat to help improve the diagnosis."
- Andrus Ansip. Vice-President of the European Commission for #DigitalSingleMarket (via Twitter)
"It's better than any stress test, now I know all about my heart as if I were a professional"
- Pepe Martín. Amateur trail running runner