IDOVEN has developed a boutique electrocardiographic analysis SaaS in the cloud supported by artificial intelligence. It analyzes electrocardiograms and holters of any duration from any portable or medical device. It is able to issue automated diagnoses supervised by IDOVEN's medical team.
WILLEM™ is IDOVEN's artificial intelligence, capable of recognizing up to 73 types of arrhythmias and cardiac electrical patterns that represent most of the most frequent cardiac pathologies. It obtains predictive values in the detection of each arrhythmia close to or higher than 90%. This technology is already used by three manufacturers of holter devices and has diagnosed more than 8000 patients in 17 European hospitals.
WILLEM™ speeds up diagnostic processes and makes them more accurate. It shortens the time between examination and diagnosis by relieving doctors of a repetitive task. It allows the specialist to focus on the most relevant parts of the signal. Physicians have a clinical decision support tool that helps to reduce the current care process times and waiting lists by a factor of 20.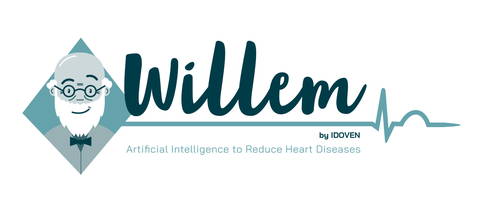 Scientific & technical basis
WILLEM™ is the result of more than six years of study, a doctoral thesis and scientific discoveries during our research in basic, translational and clinical cardiology, as well as in big data and machine learning. A work that we developed at the National Center for Cardiovascular Research CNIC as part of the Advanced Development Laboratory on Mechanisms and Therapies of Arrhythmias and in various hospitals and institutions in which we have worked (Hospital General Universitario de Ciudad Real, Hospital Universitario Ramón y Cajal, Hospital Universitario 12 de Octubre, Hospital Clínico de San Carlos or the Center for Sports Medicine of the Consejo Superior de Deportes).
The IDOVEN team has 56 scientific publications, 190 communications to congresses and 45 book chapters.
Meet our history, medical team and scientific publications.
IDOVEN has the support and endorsement of various institutions and organizations that validate the science and technology behind WILLEM™ .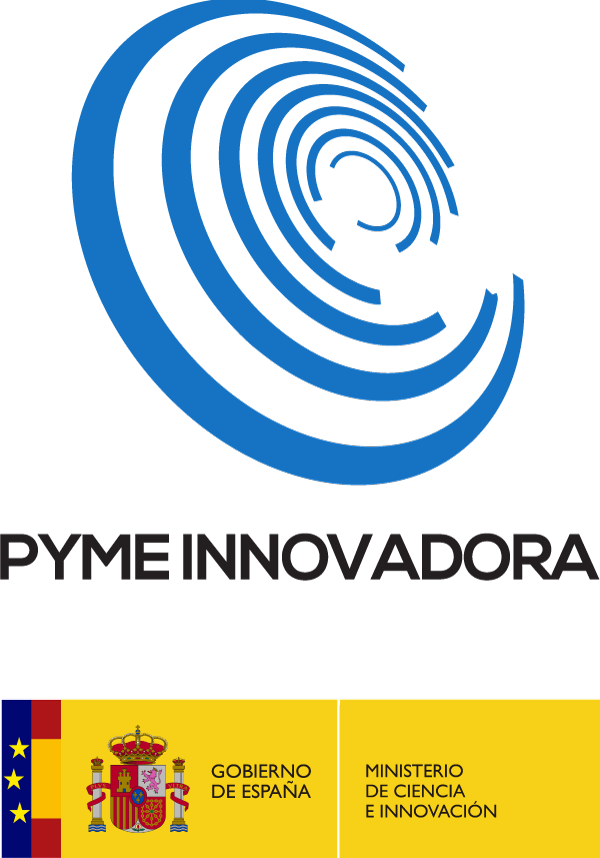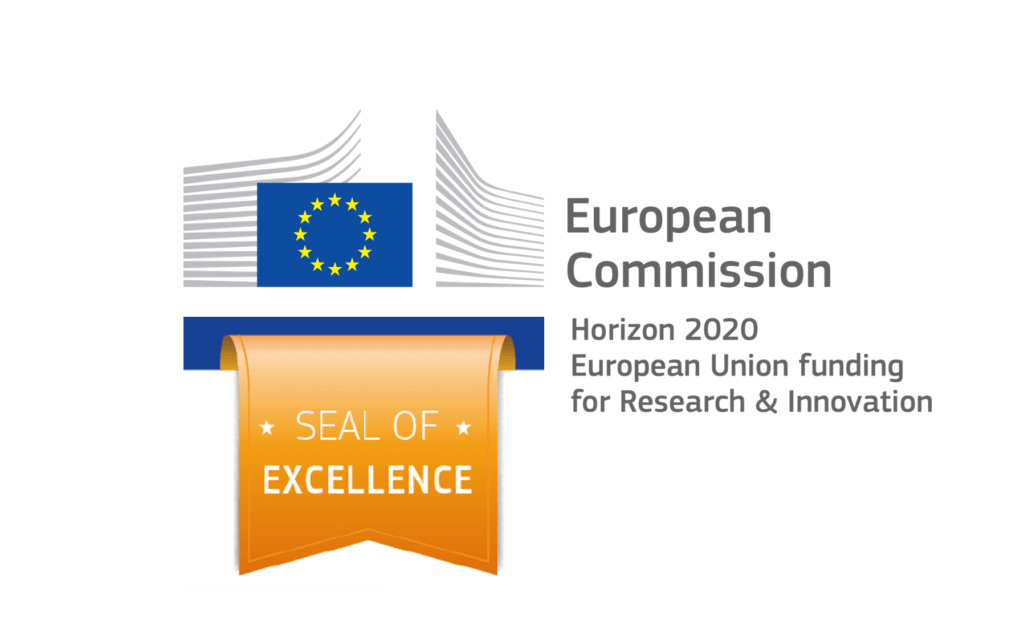 IDOVEN offers access to WILLEM™ technology in different modalities according to the needs of each client:
Aimed at medical device manufacturers, hospitals, clinics, public or private health centers with high volumes of ECG signals from any medical device (holter, insertable/injectable holter, wearables, loop-recorders, ICMs, etc...). Also suitable for software companies (HIS, EHR,...).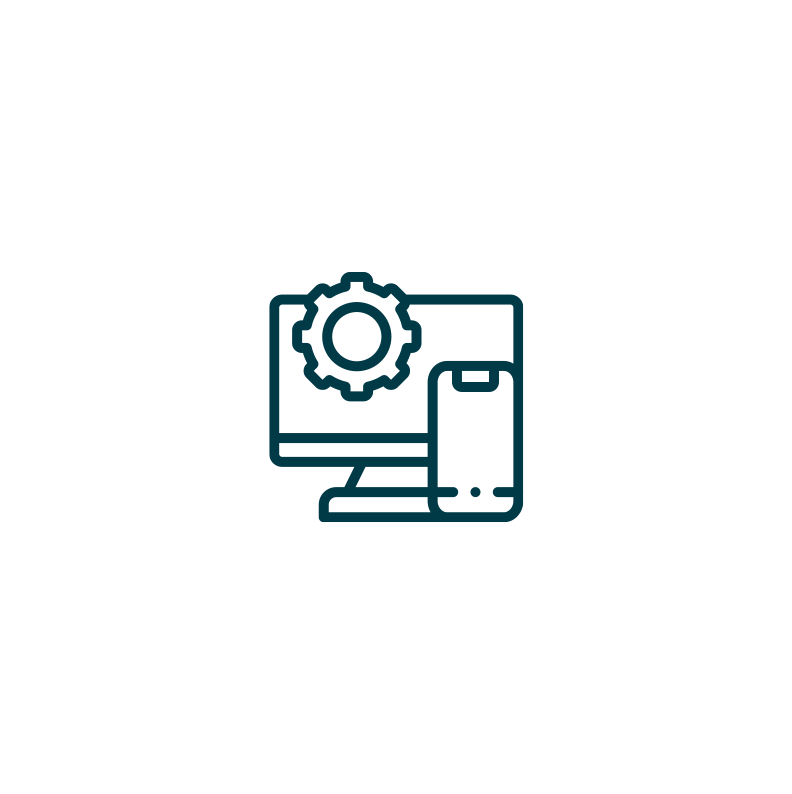 Connection to the IDOVEN API for sending cardiac electrical signals (raw data) from any device.
Integration with existing systems.
Obtaining diagnoses supervised by a medical team.
Maximum security in the processing of information and data privacy (GRPD).
Flexibility and scalability.
Cost reduction (10x) and diagnostic times (20x), increased diagnostic profitability in long term holters (40x).
Aimed at clinics, medical directorates and independent professionals who want to reduce costs and optimize time and resources by being able to offer a cardiology service (arrhythmia detection, etc...) to their clients.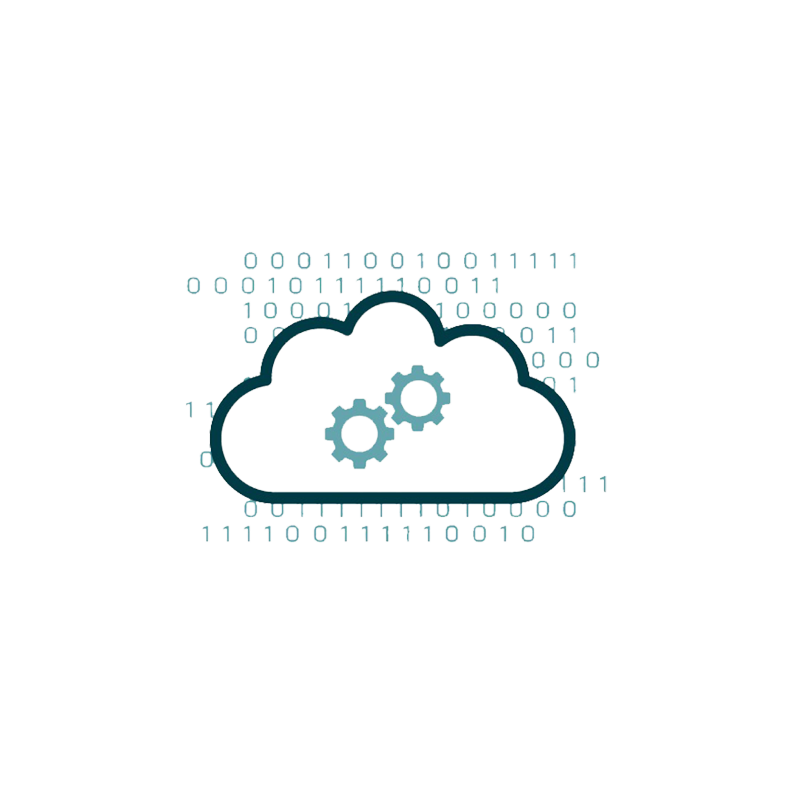 100% web service, no need to install new software or purchase devices.
Simple information exchange system with personalized alerts.
Maximum security in the processing of information and data privacy (GRPD).
Leveraging hardware and devices already purchased.
Personalized reports for each patient, with the possibility of using your own branding.
A complement to existing services: cardiology, neurology, primary care, emergency, internal medicine...
Device as a Point of Care (PoC) Service
IDOVEN can send non-invasive devices to companies, professional sports teams and groups that want to know the cardiac health of their members or prevent heart disease. Also clinics or hospitals that want to remotely monitor patients and avoid cancellations of cardiology appointments or reduce waiting lists. It allows the application of protocols of maximum medical precision to patients remotely without the need to leave their homes, be absent from work or be exposed to possible external infections (COVID-19), eliminating waiting times and travel.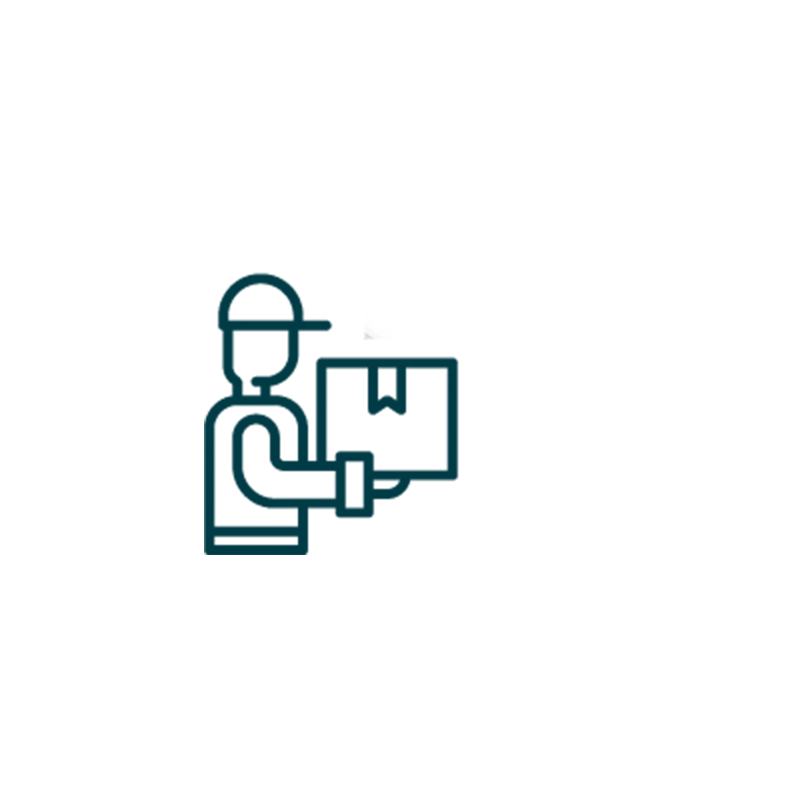 Delivery of non-invasive devices to your home or corporate headquarters.
24h, 7 or 21 days monitoring.
Logistics included.
A personalized medical report for each patient.
Recurring service (monthly, quarterly, half-yearly, yearly).