WHAT IS #DONATEYOURHEARTBEATS?
Committed to the present and future of people, IDOVEN works in the campaign #DonateYourHeartbeats to contribute to research and prevention of heart disease in the most vulnerable groups.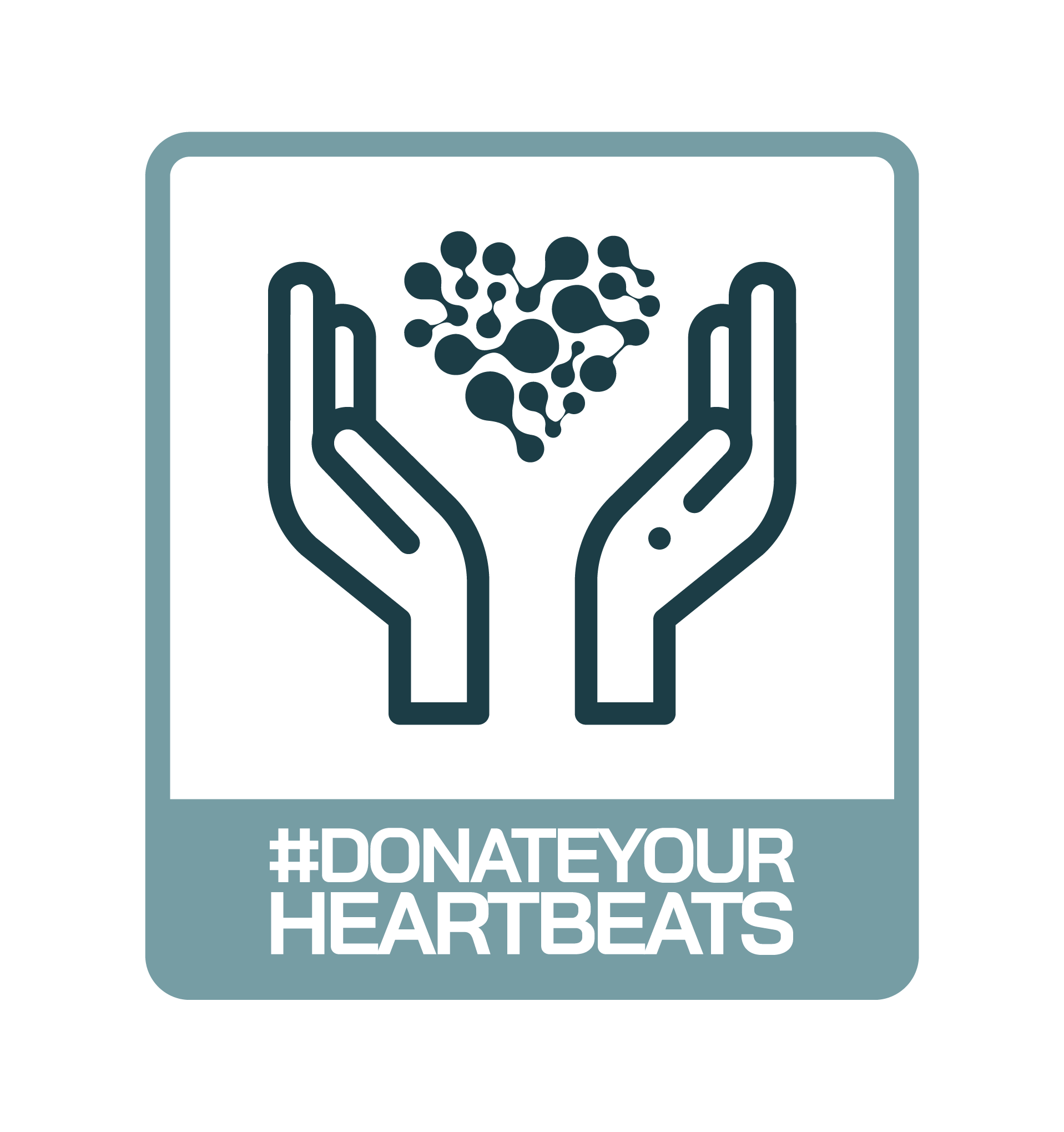 The Iker Casillas Foundation wanted to join the project in order to intensify social commitment efforts and help promote health among more people. 
THEY HAVE ALREADY JOINED #DONATEYOURHEARTBEATS 
COMPANIES AND INSTITUTIONS THAT HAVE JOINED THE INITIATIVE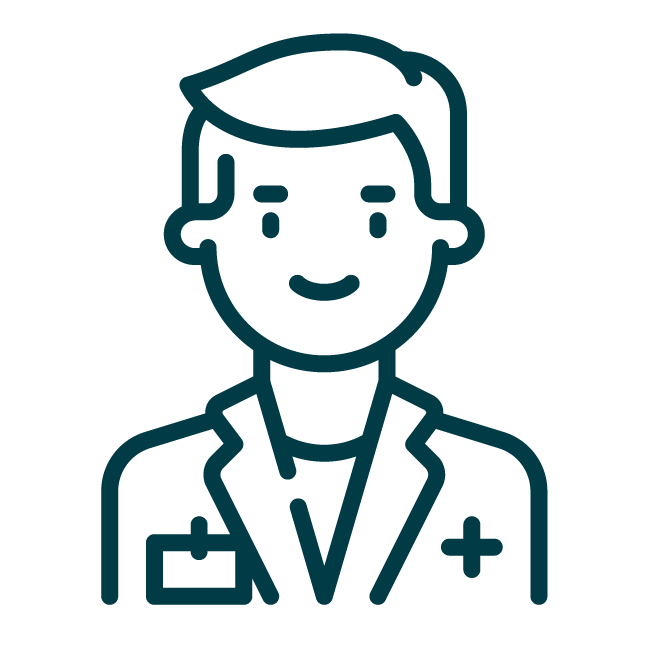 Ask for a medical study so you can monitor your heart from home. Thanks to the Artificial Intelligence, the activity of your heart is studied with greater precision.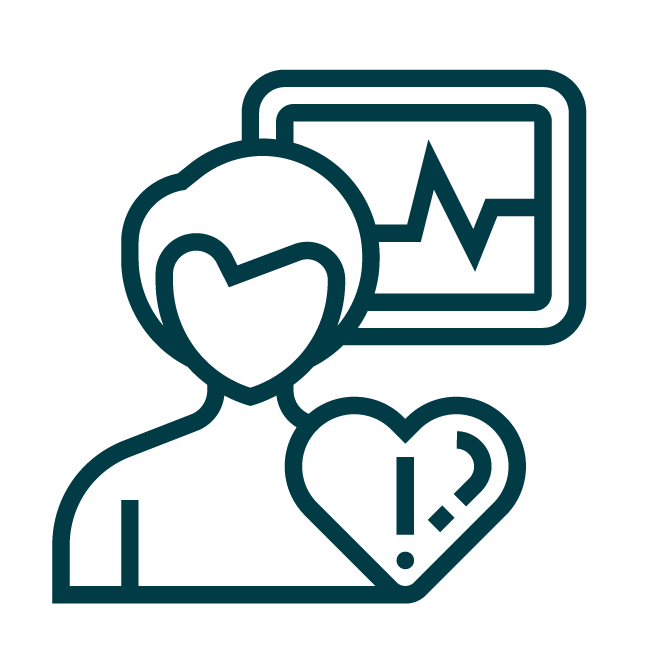 A team made up of professionals from the sector, doctors, nurses and will study each heartbeat received.

Receive your professional cardiology report in less than 7 days Results that will help prevent heart problems and check what training is recommended thanks to the sports performance study.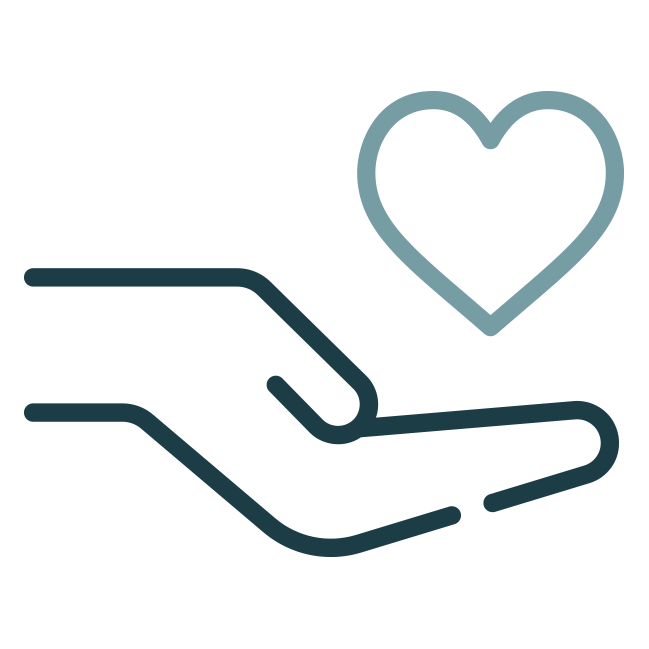 Become one of the world's leading heartbeat donors and help research and prevent heart problems for the most vulnerable.

YOUR HEARTBEAT CAN SAVE LIVES
The power of health data lies in each healthy or sick person. Medical advances are increasingly defined by our ability to measure, share, and understand large amounts of health-relevant information. Our #DonateYourHeartbeats initiative can help health professionals provide safe and effective care through the responsible sharing of information about how people's hearts behave throughout their lives. Together, we can better prevent disease, improve health care pathways, and develop new ways to make medicine or treatments faster. With the ultimate goal of helping people to live healthy, happy, and long-lasting lives.
DO YOU WANT TO DONATE A HEARTBEAT?
Join #DonateYourHearbeats and help change people's lives. 
Together we can contribute to research with a global input to help people live longer and better. This ambition is the driving force behind our research and our vision for the future to create ever more accurate and customized technology.