On May 1, 2019, Iker Casillas suffered a heart attack. 
Today he relies on IDOVEN for the care of his heart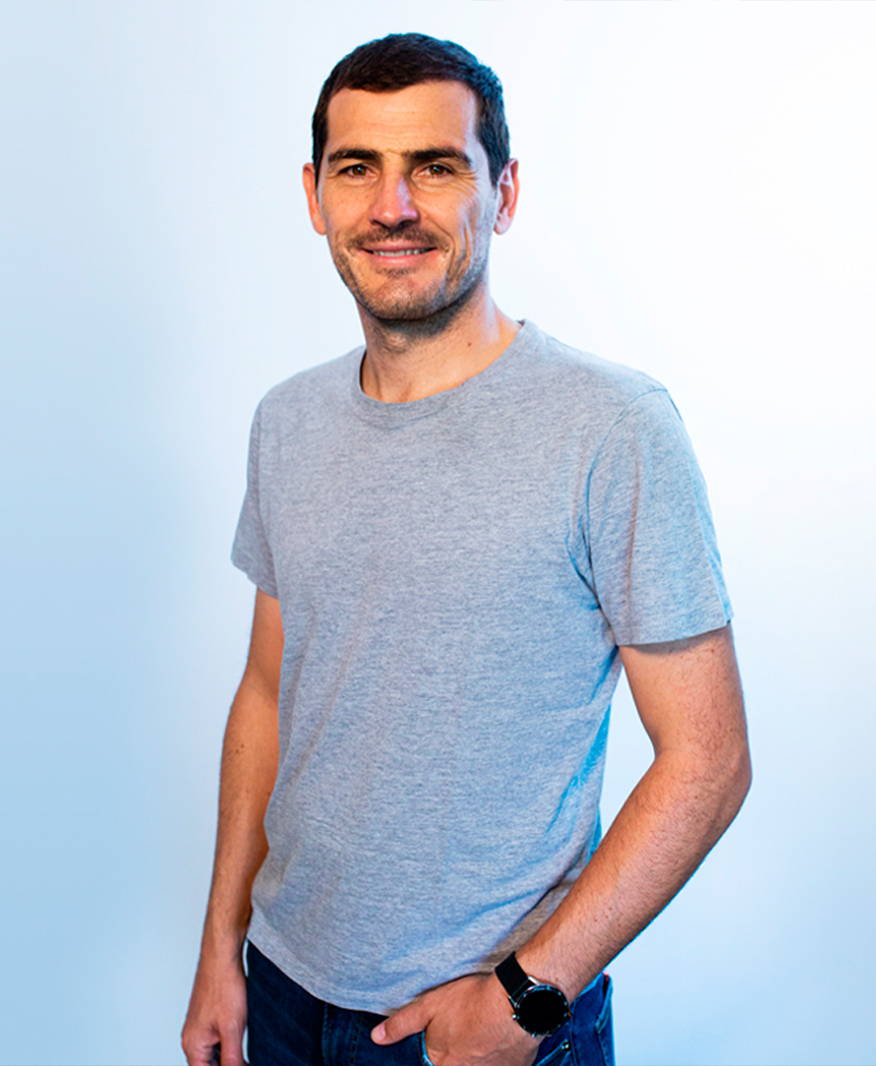 "MY MISSION NOW IS TO HELP AS MANY PEOPLE AS POSSIBLE"
From the first moment I left the hospital after having lived that experience, I had a clear desire to get involved with the cause and do my bit to try to help anticipate some situations that unfortunately are the first cause of death in the world. 
When something like this happens to you, it makes you open your eyes and really appreciate how important it is to take care of and analyze your heart regularly.
When I met IDOVEN I didn't think twice, I felt I'd found my place. It's amazing to be part of a project like this. They're a great team.They are doing something very beautiful, bringing cardiology closer to everyone, helping them to live happier, healthier and longer lives.
Prevention, being able to detect situations like mine in time, is a key issue. The way is to check your heart every year. Together we can do it.

IDOVEN: PIONEERS IN OFFERING HIGH-PRECISION MEDICINE WITHOUT LEAVING HOME

We combine cloud data analytics based on powerful artificial intelligence algorithms with cutting-edge non-invasive wearable technology.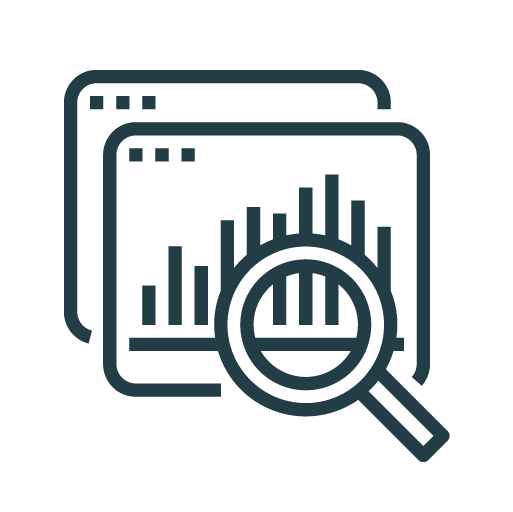 MORE COMPREHENSIVE THAN 

ANY OTHER TEST
Our monitoring allows the evaluation and interpretation of a volume of data that cannot be covered by other conventional medical solutions (e.g. stress test), providing references of high value for the athlete.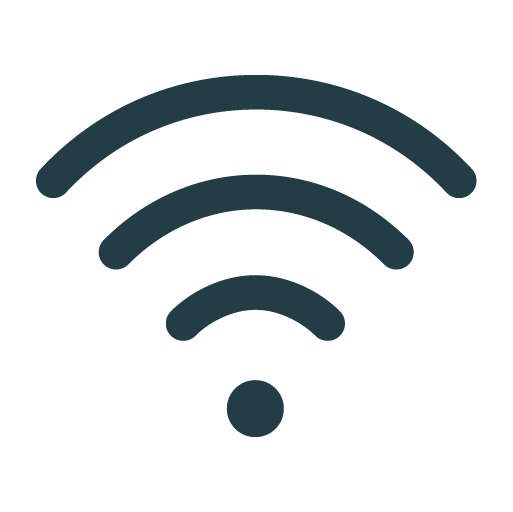 COMFORTABLE AND EASY TO USE
No wires, no appointments, no waiting. A sports holter that in a non-intrusive way collects the necessary information while you do normal life: training, night rest, work...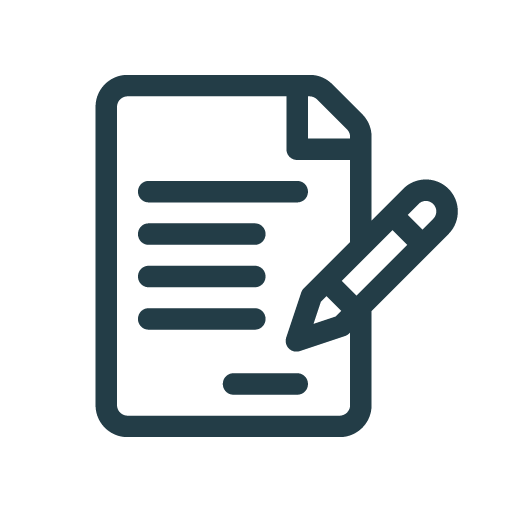 A professional, high-precision diagnosis, analyzed by the IDOVEN medical teamwith personalized recommendations based on the results.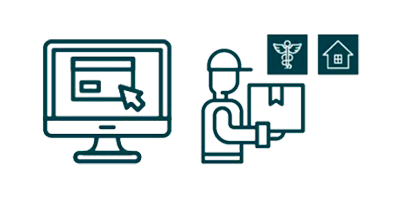 1. Order your high-precision cardiology study through our website. A delivery man will deliver the monitoring kit to your home.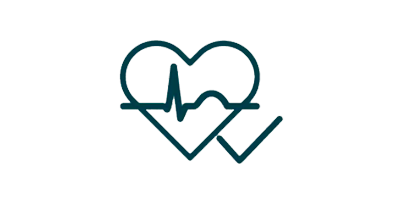 2. Perform the analysis, both in day-to-day situations and in training and physical activity.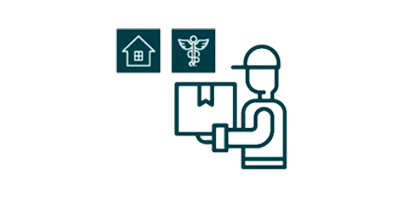 3. When the monitoring is over, we will pick up the kit at your home.

4. After a few days you will receive the results of your study wherever you are along with personalized recommendations from our medical team.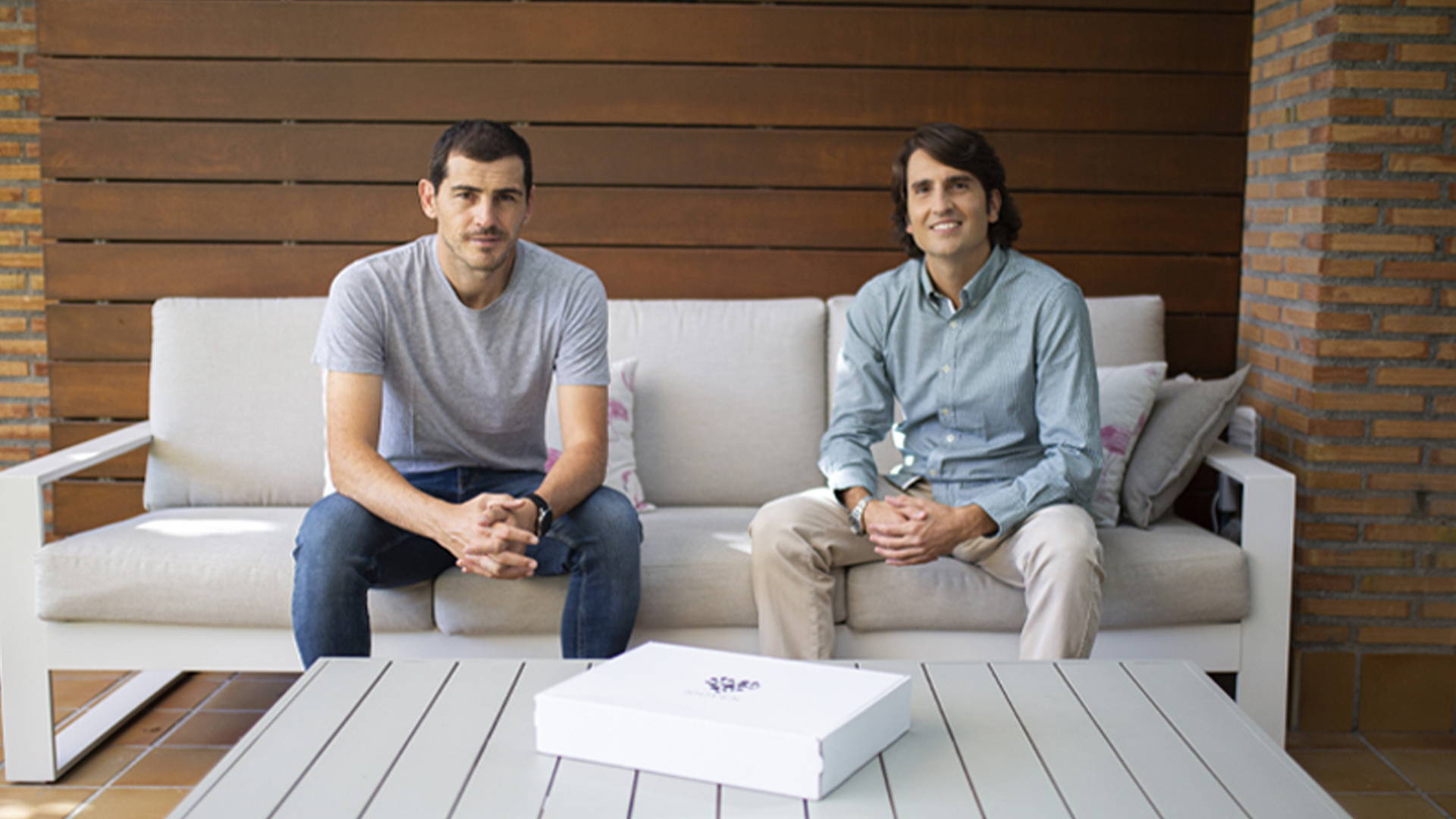 Iker Casillas and Dr.Manuel Marina, CEO & co-founder of IDOVEN

Iker Casillas joined IDOVEN as an investor supporting the project, getting directly involved as part of the solution to be able to help people. Today he is one more of the team, a young teamHe is a trained, energetic, and convinced that he can help improve the lives of many people.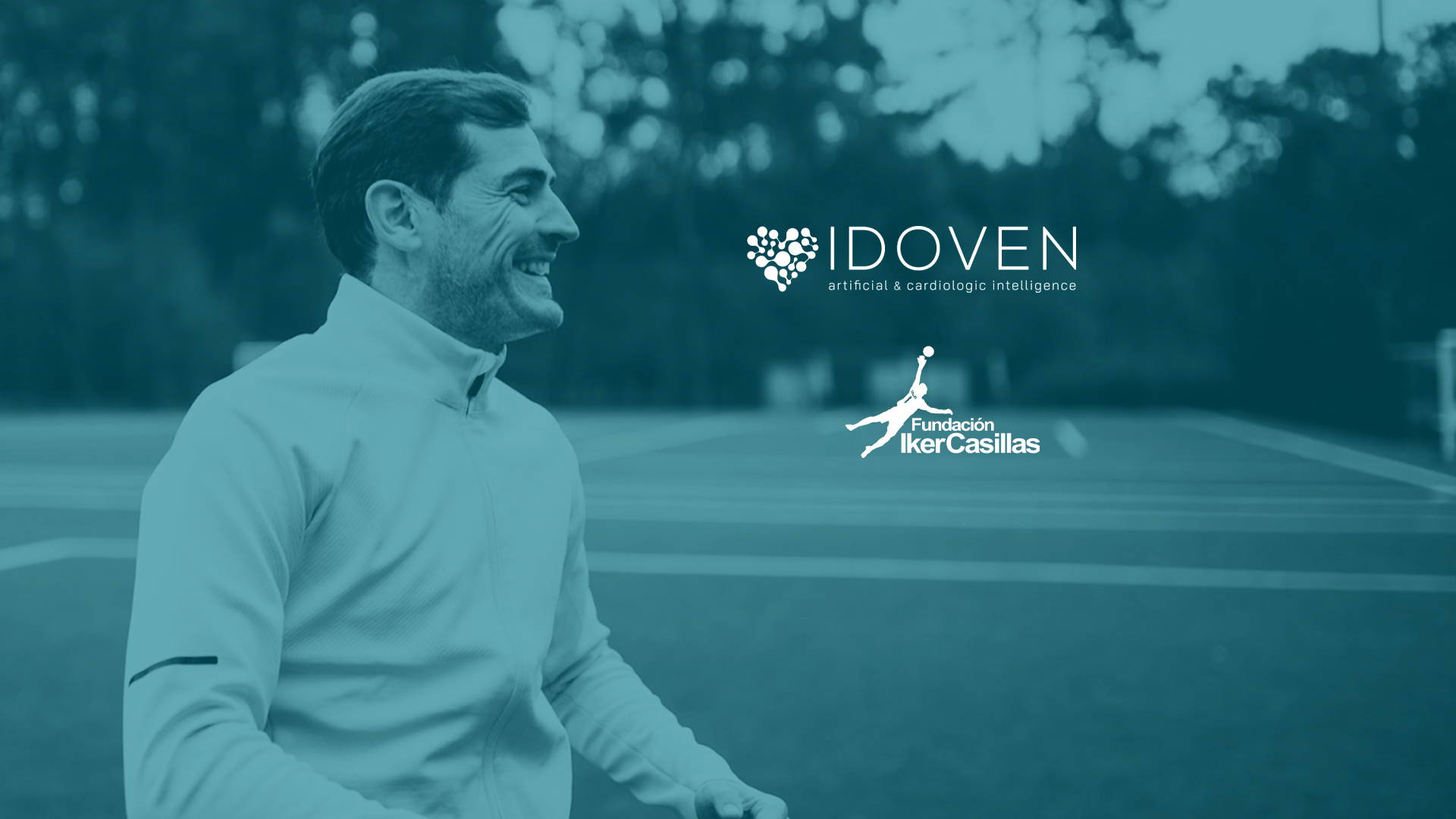 Iker Casillas | FIC I IDOVEN
Together with the Iker Casillas Foundation
One of the things we have learned from great sportsmen like Iker Casillas is the power of teamwork, even more so if we extrapolate it to the world of the social. A few months ago we were invited to join the great family of the Iker Casillas Foundation in order to reach out to people in vulnerable situations. 
Join #donateyourheartbeats
A movement committed to the present and future of the people, in which, thanks to the donations of the heartbeats recorded in the analyses, IDOVEN's technology will be more accurate in addressing the more people's heart problems in the future.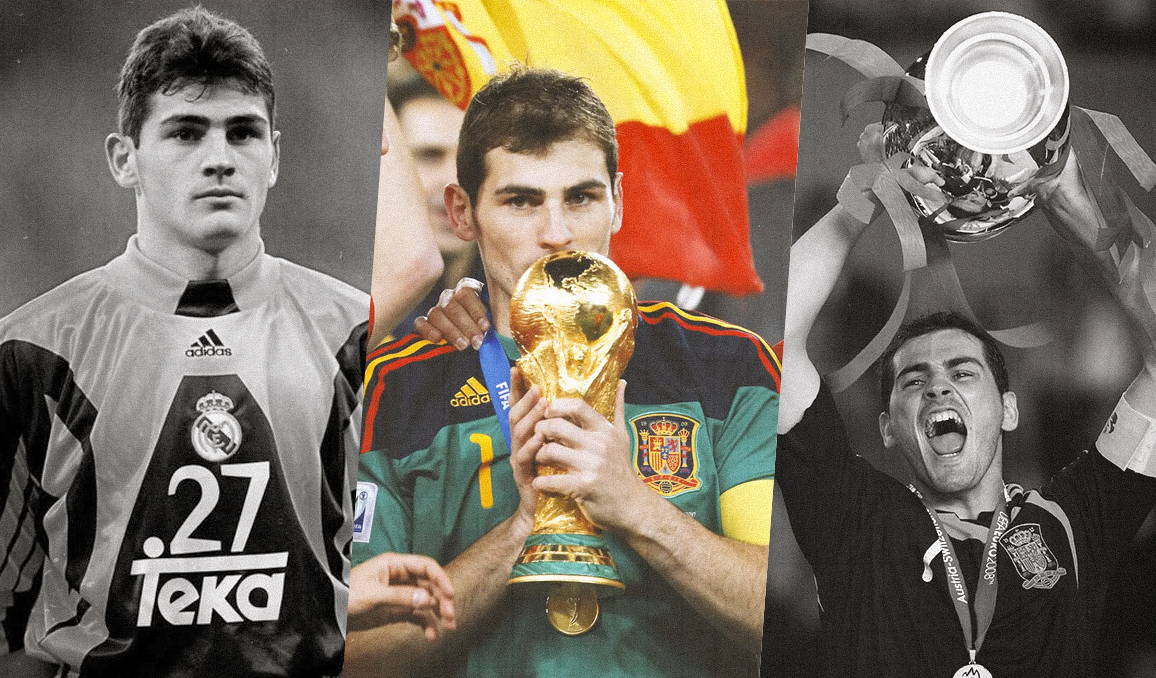 A career marked by his sporting achievements, but above all he stands out for having been a figure who has transmitted values of humility, simplicity and work to an entire country.
He defended Real Madrid's goal for 25 years, lifting more than 28 national and international trophies, becoming a legend of the club. He is the second player with the most matches in the history of the Spanish National Team, which he captained for more than 15 years until he led it to glory, lifting the World Cup in 2010 and two consecutive European Championships in 2008 and 2012. 

Elected best goalkeeper in the world for five consecutive years, from 2008 to 2012, and being a regular in the nominations in the final list of candidates for the Golden Ball, Iker is undoubtedly one of the most important Spanish sportsmen in history.